Filed under: Art contemporain, Photographie | Tags: exposition, galerie, Zürich |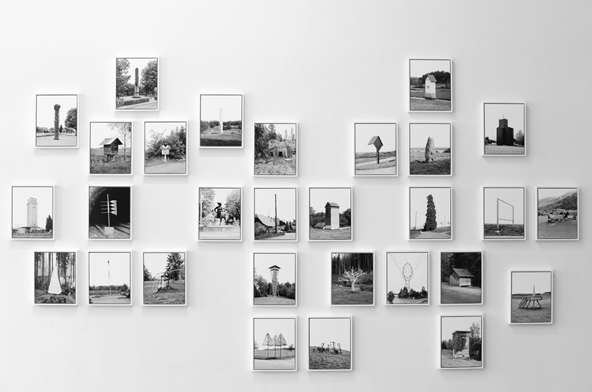 With Objects, Armand Yerly invites us to go in search of the strange beauty that has developed from the unintentional clash between natural evolution and industrial production. Elles se rendent pas compte explains and underscores the functional and poetic value of any and every installation.
Hauser Gallery, Zürich. 26.01.2013 > 09.03.2013.
---