Filed under: Photographie | Tags: exposition, Rotterdam |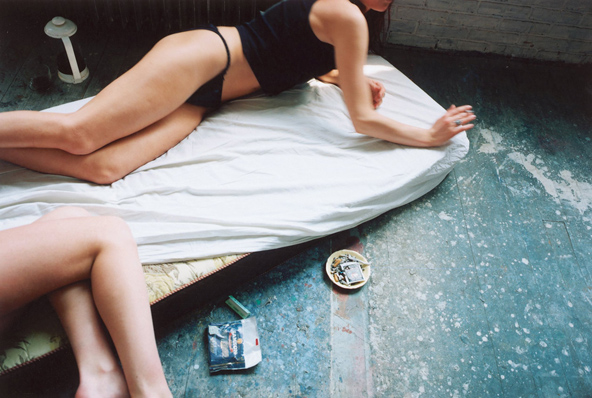 The work of Ed Van der Elsken forms the starting point of a contemporary selection of Dutch image-makers. Selection of Websites: Koos Breukel, Paul Kooiker, Bertien van Manen, Julika Rudelius, Martine Stig, Andrea Stultiens and the Useful Photography collective.
Nederlands Fotomuseum, Rotterdam. 09.03.2013 > 20.05.2013.
---