Filed under: Photographie | Tags: Amsterdam, exposition |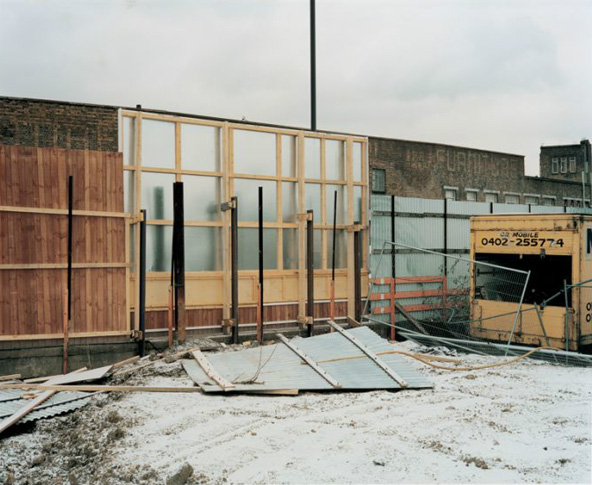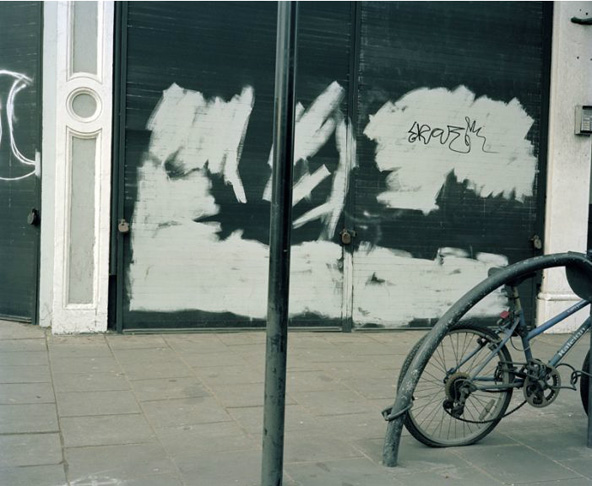 After devoting himself to documentary studies of Hackney's urban landscape for years, Stephen Gill's approach changed when he realised the limitations of this method of working. He has made various efforts to escape the technical restrictions of photography.
Foam, Amsterdam. 17.05.2013 > 14.07.2013.
---