Filed under: Art contemporain, Photographie | Tags: Anvers, exposition, galerie |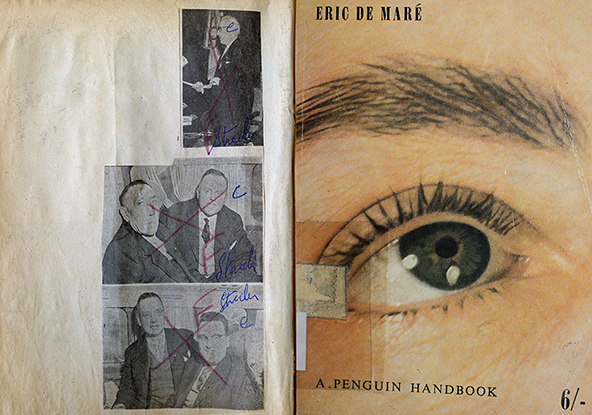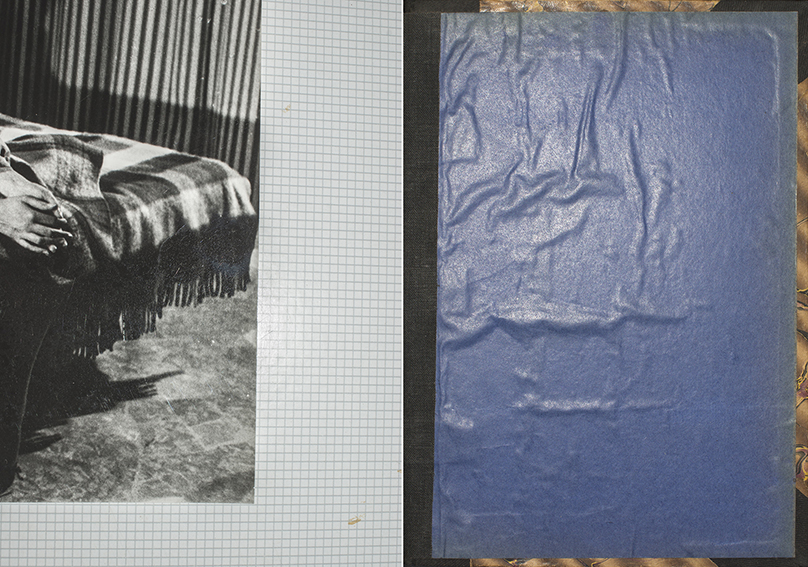 New duo-exhibition with collaborative and individual work by the artists Dominique Somers and Egon Van Herreweghe in Stilll. The content consists of images reproduced from other books, all belonging to the library of the Antwerp FotoMuseum. By using different modes to reproduce these finds – scanning, photocopying, photographing – the original visual material is manipulated once more. Imperfections of image surface and duplicating techniques are marked. Point of departure was the creation of a book, a jury price given to the artist during Art Brussels at the POPPOSITIONS off fair.
Stilll is a gallery working with artist who use photography as a medium. Expect sculpture, painting, drawing, performance, video… from a photographical point of view.
Stilll, Antwerpen. 06.12.2013 > 18.01.2014.
---