Filed under: Photographie | Tags: Bruxelles, exposition, galerie |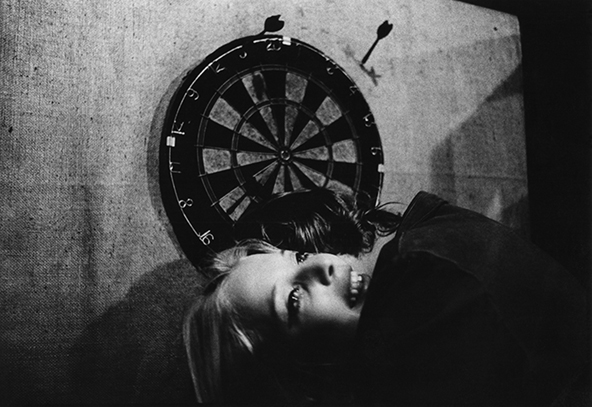 In 1967 Anders Petersen starts photographing a bar called Café Lehmitz in Hamburg, close to Zeughausmarkt. He was photographing there for a period of almost three years and in 1970 he had his first soloexhibition over the bar in Café Lehmitz with 350 photographs nailed to the wall. In 1973 he published his first book "Gröna Lund", about people in an amusementpark in Stockholm.
box galerie, Bruxelles. 12.09.2014 > 31.10.2014.
---