Filed under: Art contemporain | Tags: Anvers, exposition, galerie |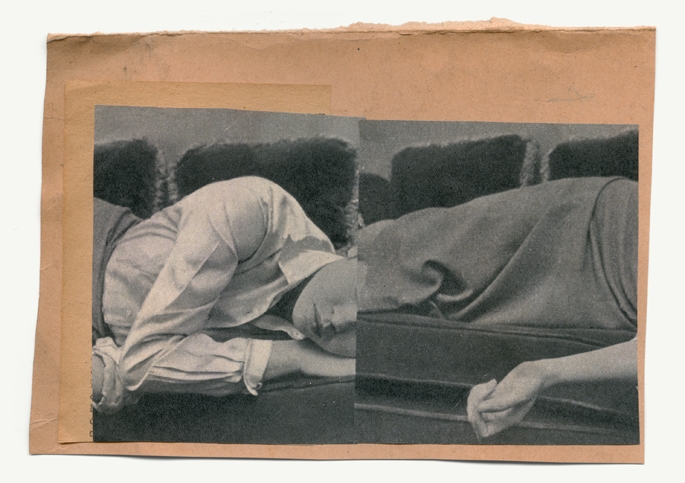 —
Emotions have always been the driving force and main consideration in the work of Katrien de Blauwer. She is strongly drawn to the uncomfortable in human emotion, like pain, sorrow, loss, desire.
Tique Art Space, Anvers. 23-04-15 > 23-05-15.
---