Filed under: Art contemporain, Vidéo – Film | Tags: exposition, galerie, Londres |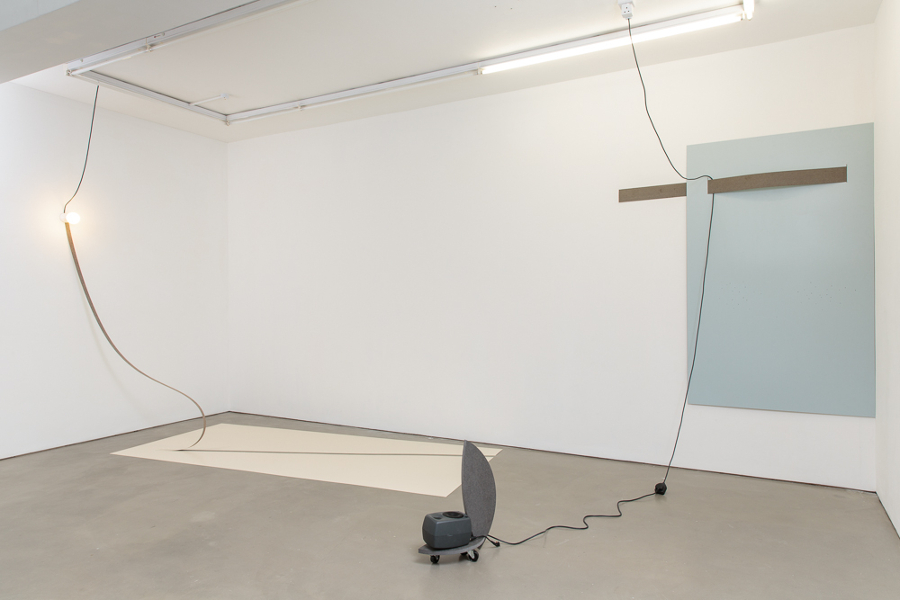 —
Beatriz Olabarrieta constructs sculptural installations that combine objects made of lo-fi building materials with short looped video sequences. Her exhibitions are sites for examining and generating performance and writing; each configuration is a stage for open-ended scenarios to unfold.
MOT International, Londres. 23.10.2015 > 21.11.2015.
---