Filed under: Art contemporain, Photographie | Tags: exposition, galerie, Zürich |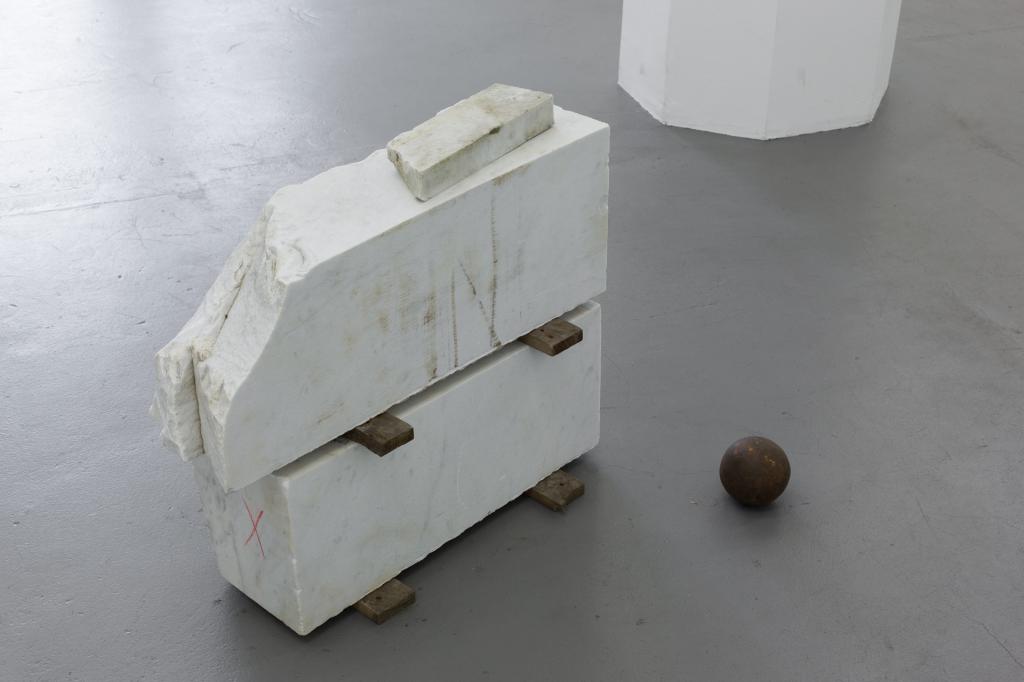 —
Daniel Gustav Cramer's exhibition is in its essence a portrait of a landscape, of a man on a road, lost in his thoughts; it's a portrait of the experience of a single moment. If you take this image as a starting point, the exhibition unfolds and reveals the different faces a journey can have.
BolteLang, Zürich. 24.10.2015 > 28.11.2015.
---