Filed under: Art contemporain, Peinture - Illustration, Photographie, Vidéo – Film | Tags: Brussels, exhibition, galerie |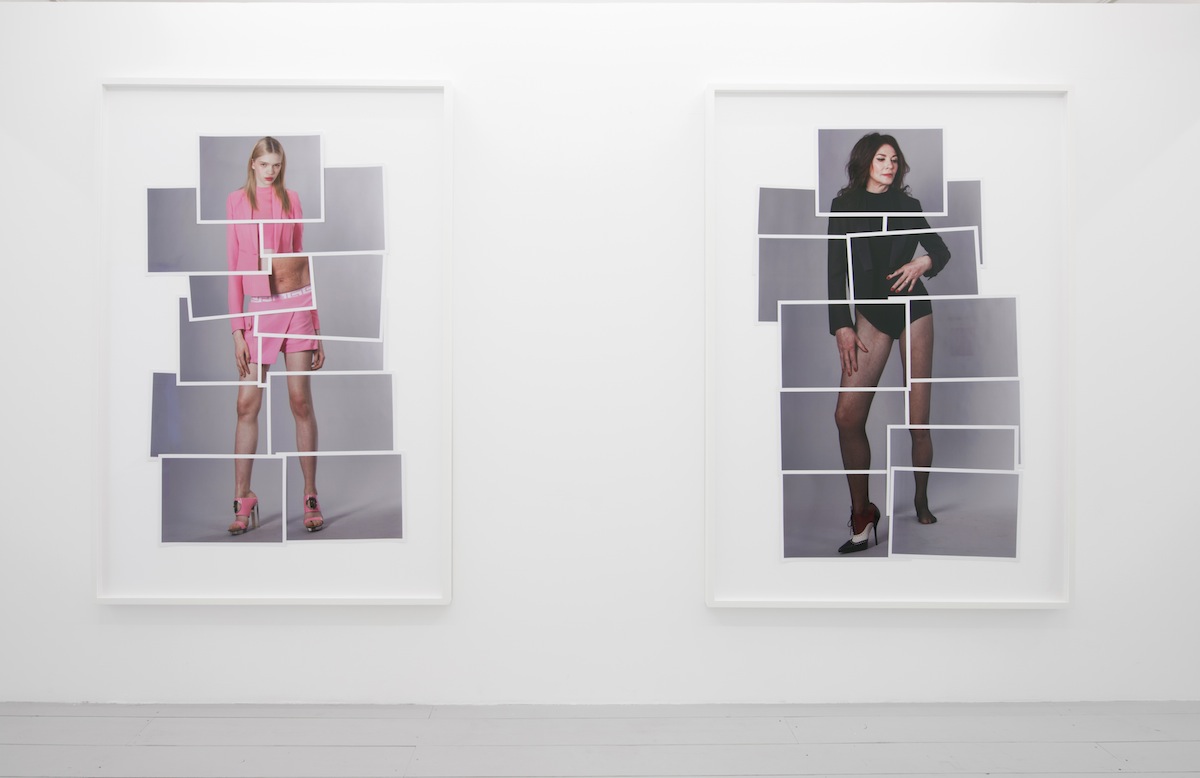 —
MOT International presents Ulay's first solo exhibition in Brussels. Referencing his 1970s series Anagramatic Bodies, new photo collages feature German actresses Nina Hoss and Iris Berben, together with models Lily McMenamy and Stella Lucia, while works from the artist's photographic archive cumulatively recount his nomadic, itinerant life over the past forty years. The exhibition includes rarely-presented projects produced during his career defining collaboration with Marina Abramović, such as the artist's extensive personal documentation of 1988's The Great Wall Walk in diaries, drawings and a pair of seven metre scrolls, in addition to photographs recording the artist's time in the Central Australian Desert (1979) with members of the aboriginal Pintubi community.
MOTINTERNATIONAL , Brussels. 13.05.2016 > 16.07.2016.
---