Filed under: Art contemporain, Photographie | Tags: Brussels, galerie |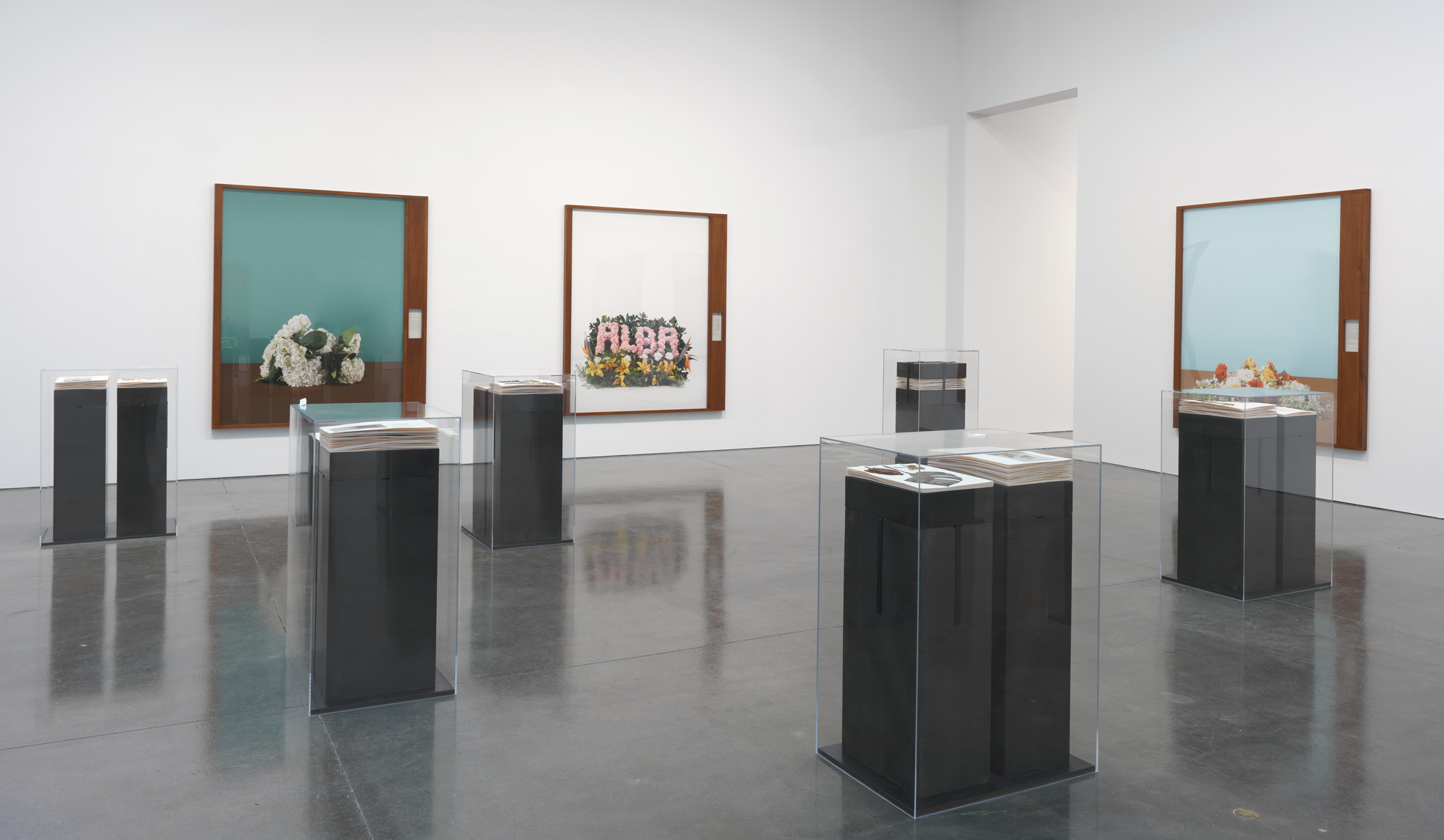 —
As the starting points of Paperwork and the Will of Capital, Taryn Simon drew inspiration from George Sinclair's 19th century horticultural study – a book containing dried grass specimens that inspired Darwin's theory of evolution – and historical photographs of the signings of political accords between leaders of the 44 countries present at the 1944 United Nations Monetary and Financial Conference, in Bretton Woods, New Hampshire.
Almine Rech Gallery, Bruxelles. 08.09.2016 > 12.11.2016.
---