Filed under: Peinture - Illustration | Tags: boutique |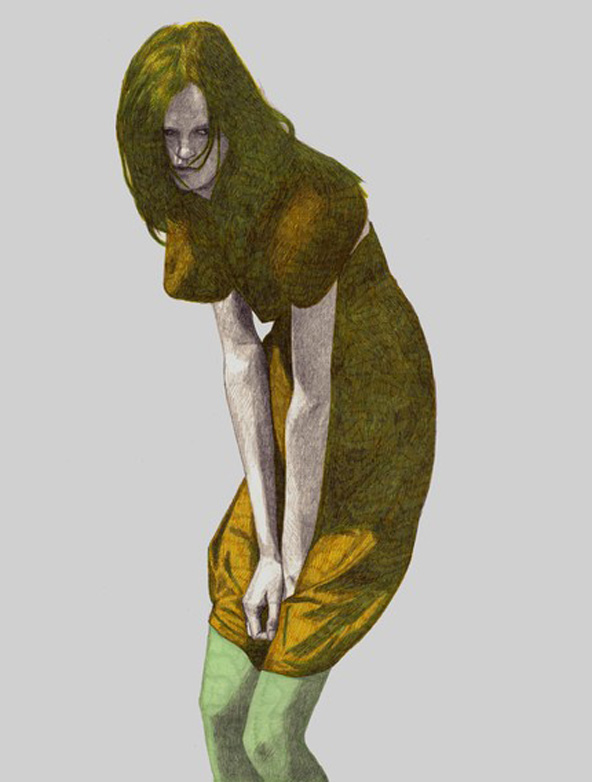 Anna Higgie is an Australian native who now resides in Bristol, UK. After receiving her undergraduate degree in Painting and Art History at the National Art School in Sydney, Australia, she moved to the UK to pursue a career in illustration, studying at the London College of Communication. Partial Client List: the Guardian, Dazed and Confused, Waterstone's Magazine, Icon magazine, Achtung magazine, Placed, Anthem, Plan B, Don't Panic, Grafuck and Sameheads Berlin.
Some original drawings and posters are available for sale at Etsy.
---