Filed under: Design | Tags: galerie, Londres |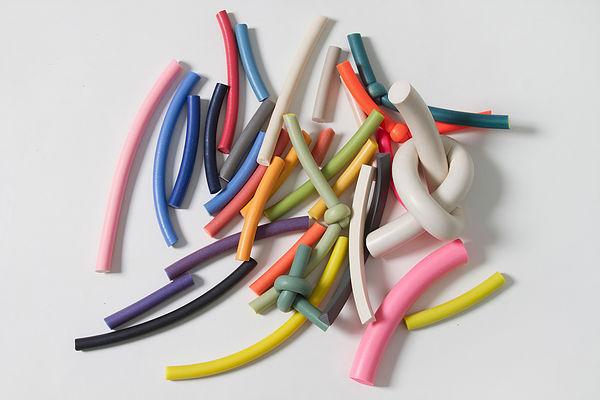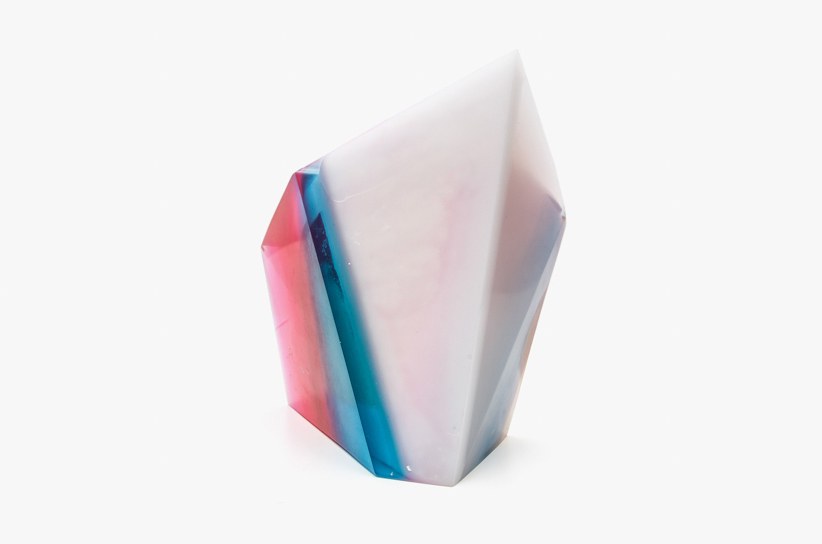 —
The ninth edition of Prototypes and Experiments will show models, samples, tests and drawings picked fresh from the studio shelves of architects and designers. Participants include: Assa Ashuach, Conor Taylor, de Allegri Fogale, Ineke Hans, Jenny Banks, Louie Rigano & Gil Muller, Map Project Office, Merel Karhof & Marc Trotereau, Monadnock, MOS Architects, Opendesk, Rezzan Hasoglu, Sam Jacob Studio, Samuel Wilkinson, Shin Azumi, Studio Furthermore, Theo Riviere and Zuza Mengham.
The Aram Gallery, London. 13.07.2017 > 19.08.2017.
---