Filed under: Art contemporain, Photographie | Tags: galerie |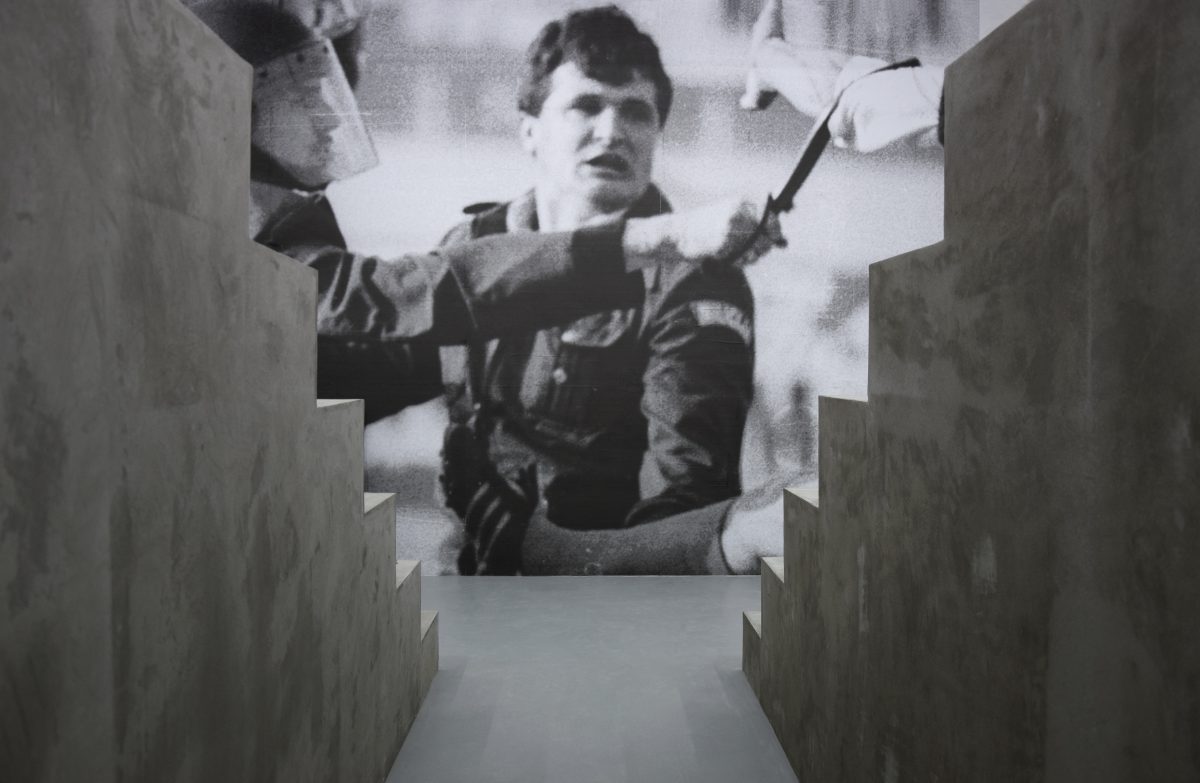 —
Marcin Dudek's "Steps & Marches." is a collaborative exhibition with Chapter I taking place in Brussels and Chapter II in London at Edel Assanti Gallery. Each exhibition begins with the artist retracing his steps as a teenage member of the Cracovia football fan club.
Harlan Levey Projects, Brussels. 07.09.2017 > 28.10.2018.
---