Filed under: Art contemporain | Tags: Brussels, exhibition |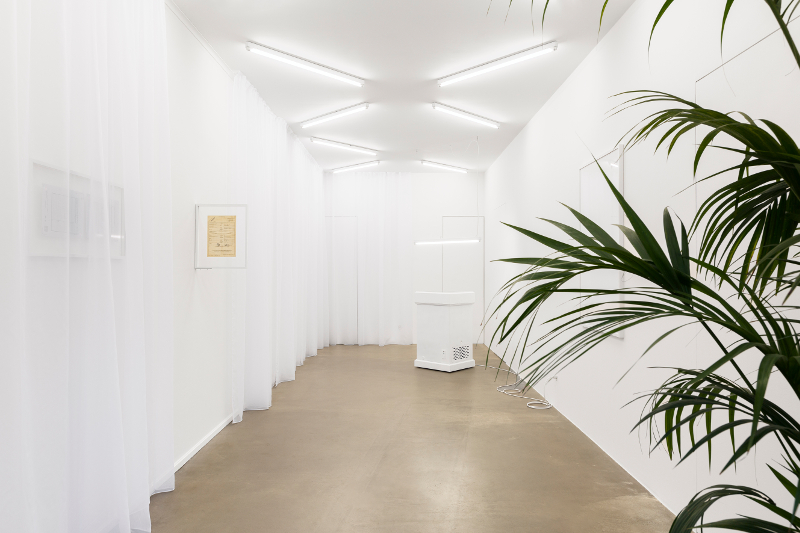 —
The series plays with Japanese family registry system. In the first stage of the series Takahiro Kudo treats « Koseki » : Japanese family registry system, and his partner's « Familienbuch » : German family registry, as two family portraits. Despite of the fact they serve the same (or least similar) purpose, the depiction of a family unit and the visual outcomes appear differently, because of the cultural contexts they are integrated. The pieces question the ideas of a family formulated by different authorities and their alterations and limits as the depicting mechanisms in the age of globalization and social media.
Archiraar, Bruxelles. 30.03.2018 > 19.05.2018.
---