Filed under: Graphisme, Photographie | Tags: Anvers, boutique, exposition, magazine |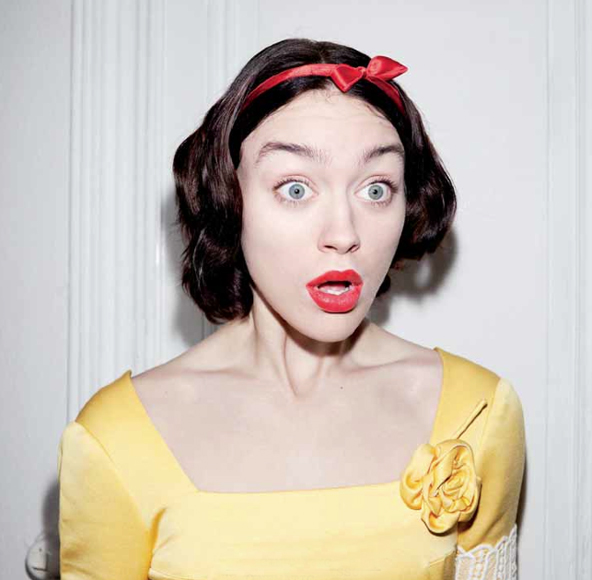 Experience The Word's covers in a different dimension: Poster size, hung on the wall, with a litte accompanying story to help you contextualise it. Exhibiting photographers: Sarah Eechaut (new website), Olivier Cornil, Alex Salinas, Yassin Serghini and Guy Van Laere. You'll also get to see the issue no one was supposed to see. The Word is the free « Belgium's English-speaking magazine on neighbourhood, living and global style » designed by pleaseletmedesign (Damien Aresta, Pierre Smeets) and face to face (Delphine Dupont, Flore Van Ryn). Download all the back issues here.
Urban Outfitters, Anvers. 06.11.2009 > 28.02.2010.
---