Filed under: Art contemporain, Sculpture | Tags: exhibition, Londres |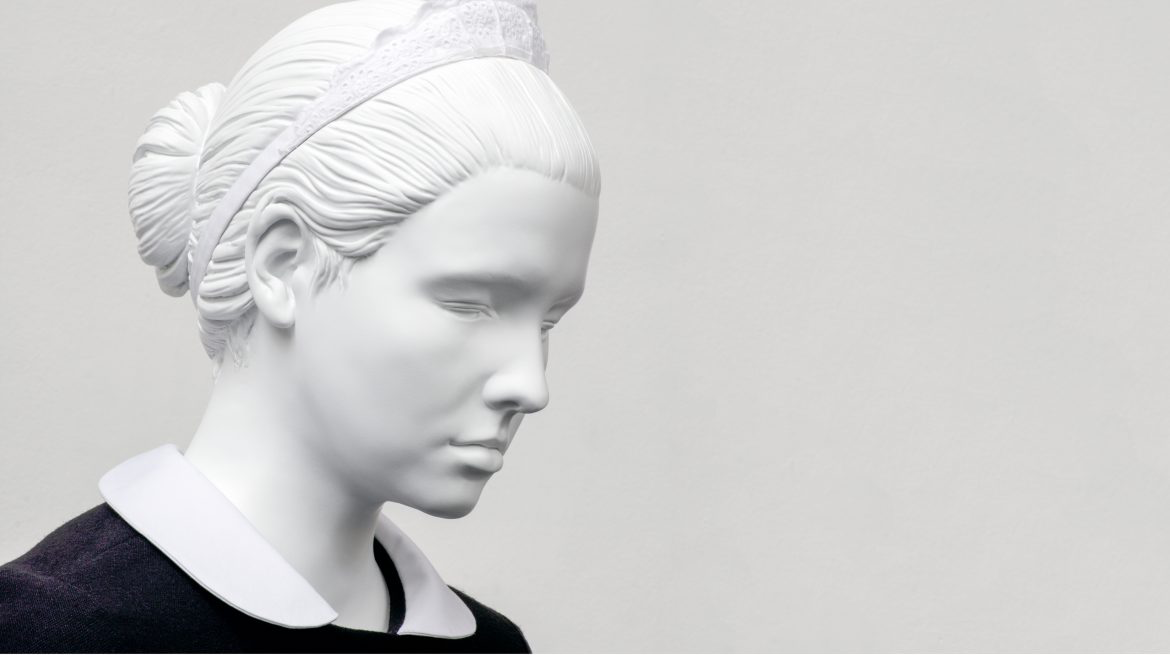 —
Working together since 1995, artist duo Michael Elmgreen (b. 1961, Denmark) and Ingar Dragset (b. 1969, Norway) produce beguiling spatial scenarios that explore social and sexual politics and unveil the power structures embedded in the everyday designs that surround us.
Whitechapel Gallery, Londres. 27.09.2018 >13.01.2019.
---