Filed under: Art contemporain, Sculpture | Tags: Berlin, exhibition, gallery |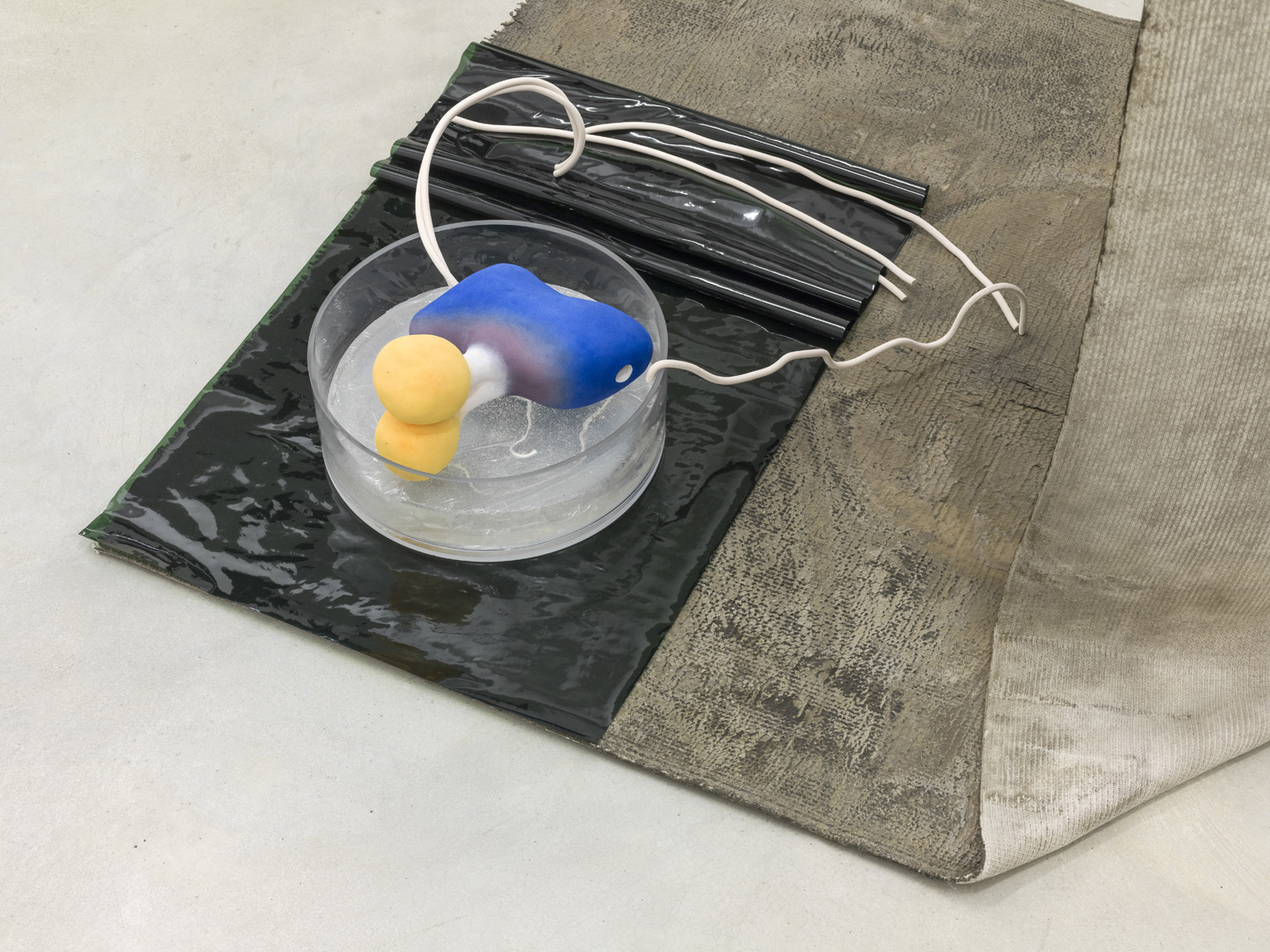 —
Creating interactions between substances that are not normally found together, Alisa Baremboym assimilates one material into another, amplifying the object's porosity as a human membrane separating us from the outside world.
Konrad Fischer Galerie, Berlin. 23.11.2018 – 26.01.2019.
---