Filed under: Art contemporain | Tags: événement, exposition, Stockholm |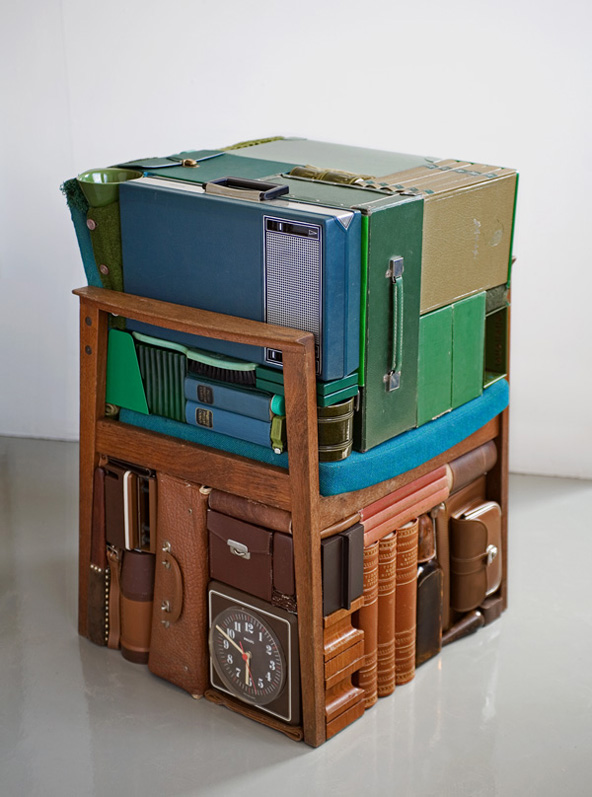 MARKET 2010, the leading Nordic fair for contemporary art is the exclusive meeting place for the Nordic art scene that attracts the leading galleries and artists. MARKET At Large gives the possibility for participating galleries to display art work that may be difficult to show in a regular stand, such as art projects, sculptures and installations. Participants and websites: Marcel van Eeden, Åsa Jungneliu, Michael Johansson, Truls Melin, Tatsuo Miyajima and David Svensson.
MARKET 2010, Stockholm. 19.02.2010 > 21.02.2010.
---