Filed under: Spectacle | Tags: Bruxelles, Gand |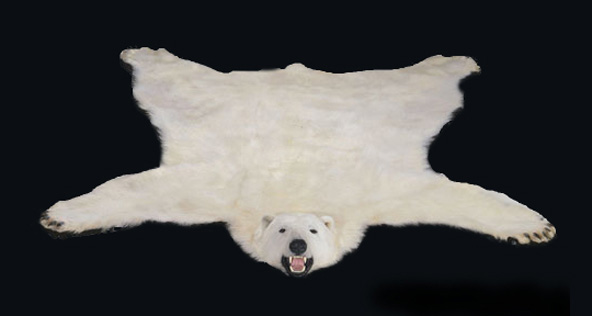 (BIG GIRLS DO BIG THINGS) is a solo on scale, volume, extreme limits and the grey areas between them; on pride and vulnerability, hubris and humility, visibility and subtlety; on the fragile braggadocio of living large when less is more but more is also unmistakably more. This performance is one of the must-sees of the season! Costume by Ada Rajszys.
Vooruit, Gent. Eleanor Bauer / Good Move, (BIG GIRLS DO BIG THINGS).
12.03.2010 > 13.03.2010, 20:00. + Kaaistudio's, Bruxelles. 28.03.2010, 20:30.
---