Filed under: Art contemporain, Mode, Peinture - Illustration, Photographie | Tags: boutique, Bruxelles, exposition |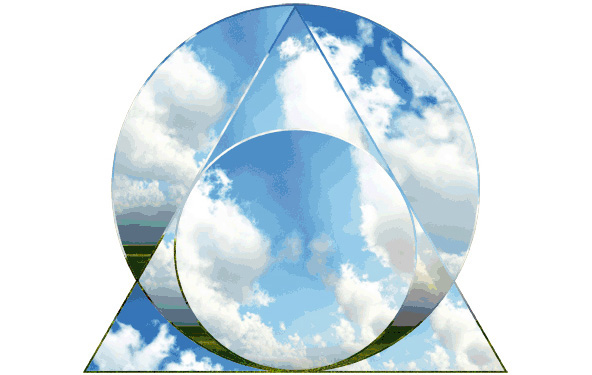 Inauguration ce week-end à Bruxelles, rue des Chartreux, du nouveau Select Store Hunting and Collecting. Parmi la sélection SS2010: Bless, Cosmic Wonder, Kitsuné et Opening Ceremony. Artistes participants à l'exposition d'ouverture et sites Internet: Aline Bouvy & Jon Gillis, Antonin Bachet, Bjarke Pz Olsen, David de Tscharner, Delphine Dodeigne, Frederik Dewilde, Gabriel Lester, Gael Delhaye, Gwendolyne Lootens, Jean Baptiste Bernadet, Nicolas Wierinck & Sam Vanoverschelde, Palli Bannine, Rodolphe Coster et Henri Fabius.
Hunting and Collecting, Bruxelles. Inauguration Cocktail and art exhibition.
27.02.2010, 18:00 > 22:00.
---