Filed under: Art contemporain, Photographie | Tags: alteditions, book, édition, livre |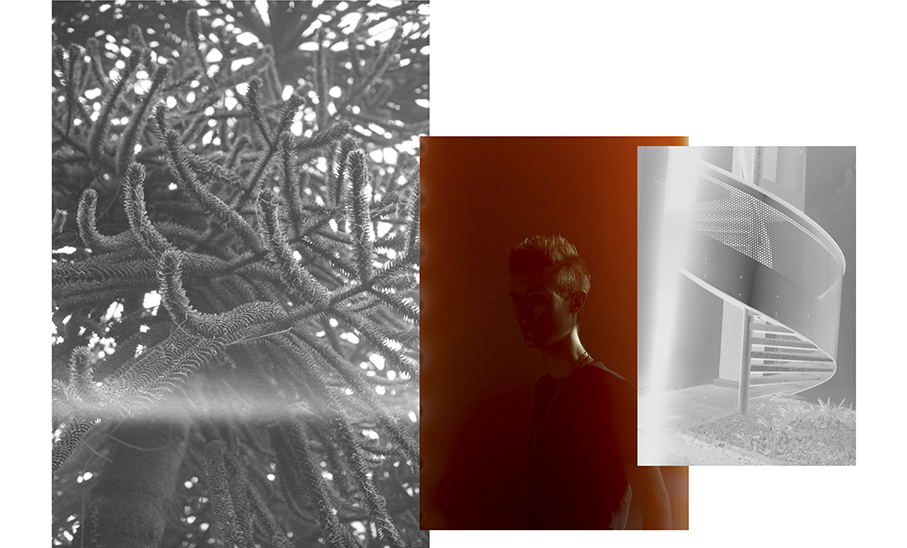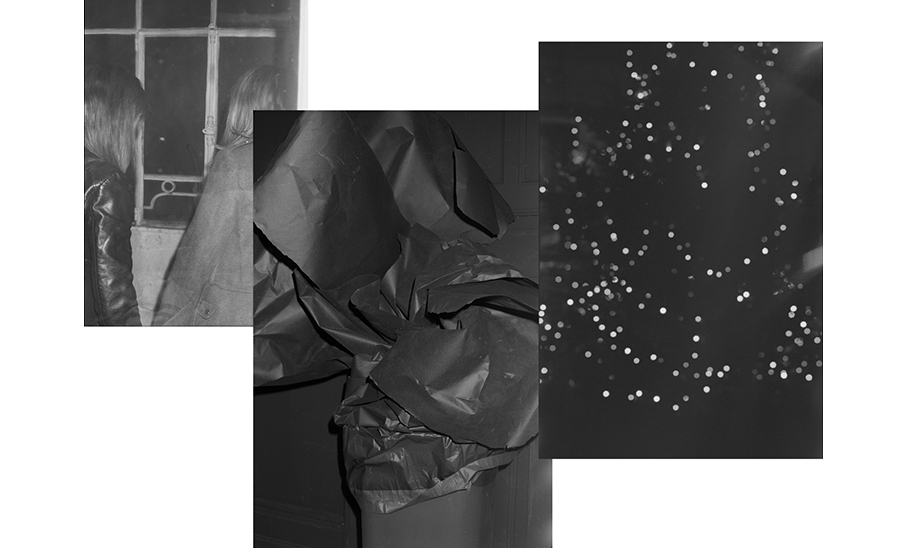 —
Nous travaillons sur le prochain livre de Michel Mazzoni, une co-édition Alt Editions & Editions Enigmatiques ! αστάρια | amorces est depuis hier disponible en prévente au prix de 25 € (signé) au lieu de 40 € à sa sortie… Les autres contreparties sont tout aussi intéressantes et nous vous invitons à découvrir et à soutenir le projet via Kickstarter
Nous vous remercions d'avances pour votre coup de pouce afin de réunir le budget nécessaire à sa finalisation !
αστάρια is a project on which Michel Mazzoni worked for years, step by step, and sometimes at the same time that the edition of its other books. This new opus enlightens the respective genesis of the precedents as much as it shows us the quintessence of the research for the author as artistic practice. It is a return as well as a new beginning with unexpected comings or goings that we would like to make graphically possible.
The project is on the right track but there is 3000-euros sum to be collected and we look for crowdfunders to finalize the financing and start the production.However, the more we'll collect money, the more we'll realize serenely this book, such as we imagine it. Funds collected by Kickstarter will be used for the finalization and the printing.
In return, we thus thought of proposing the signed copies pre-order and for a lesser price, but also to some postcards, deluxe edition with signed inkjet prints, archival pigment prints numbered, signed and framed. Each will find its count there. But everybody will participate in the publishing of an exceptional object and of quality.
---