Filed under: Art contemporain, Peinture - Illustration | Tags: Courtrai, exposition |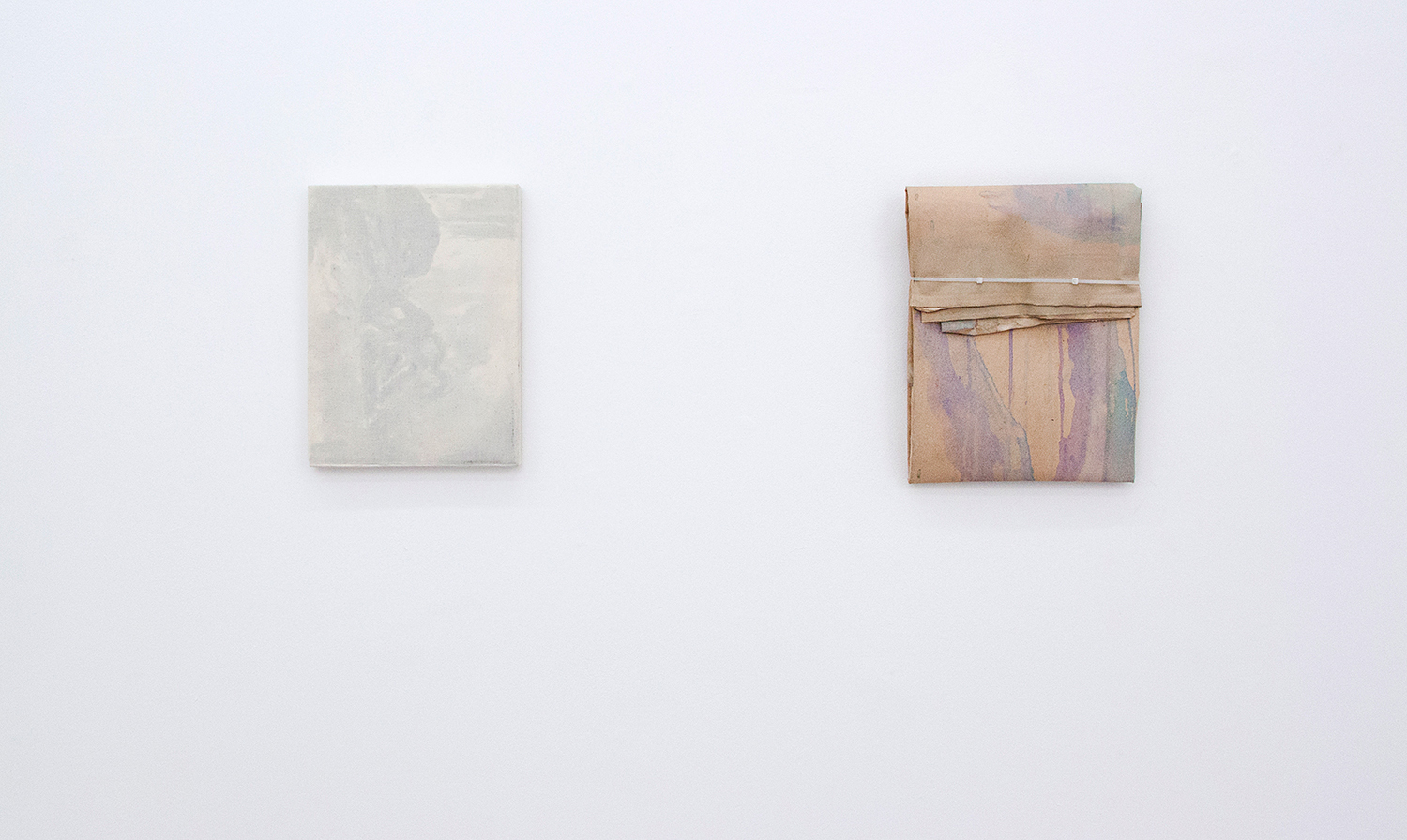 —
Grand opening of DASH's new space with a solo show by the French artist Antoine Donzeaud on Saturday. Antoine Donzeaud's pieces or the titles of his shows are inspired by literature, art history, popular culture as well as personal narratives.
DASH, Courtrai/Kortrijk. 15.11.2015 > 13.12.2015.
---