Filed under: Art contemporain, Photographie | Tags: exhibition, Hamburg |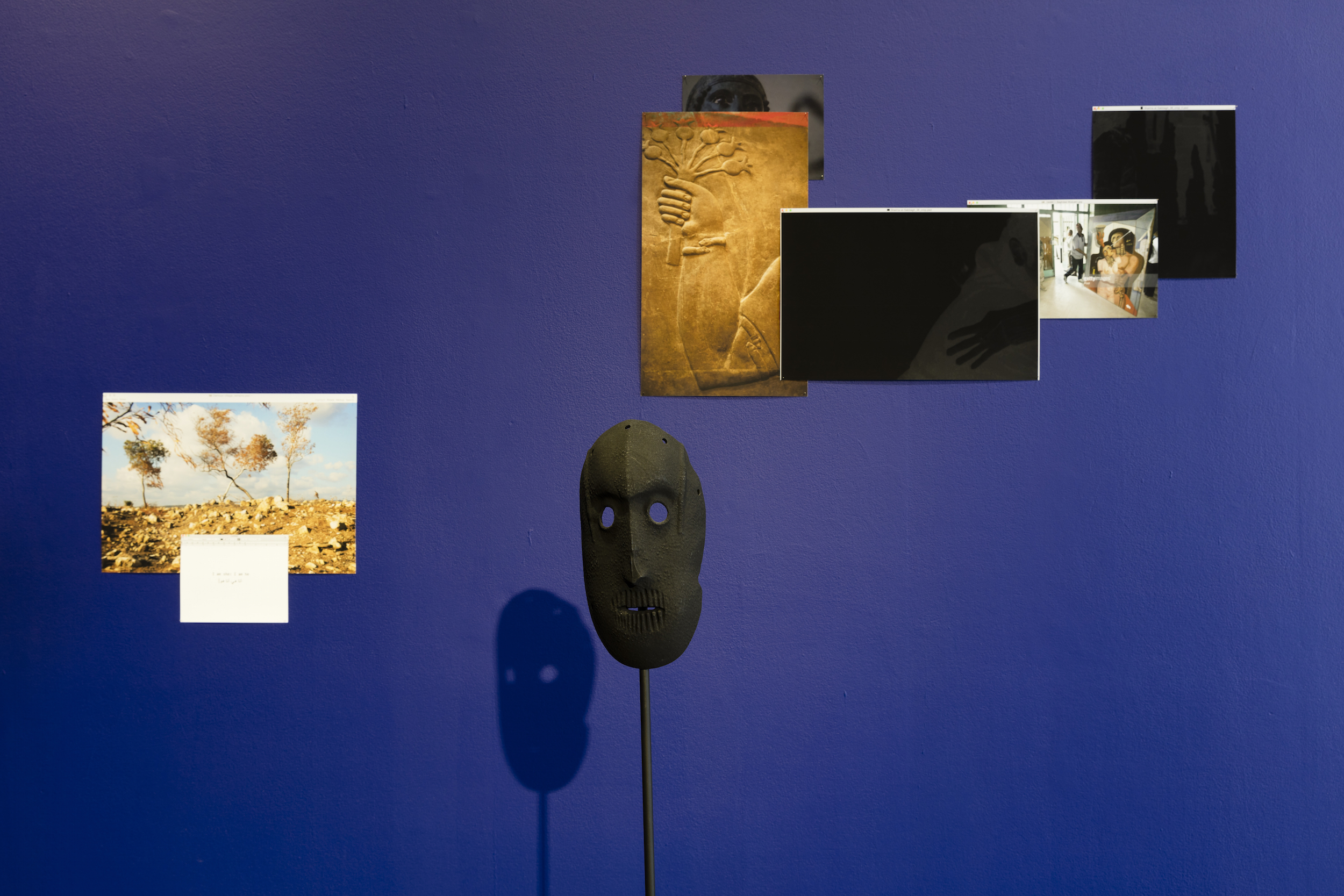 —
Basel Abbas and Ruanne Abou-Rahme create haunting worlds in their installations that blend fiction and reality. And yet my mask is powerful is an ongoing project that narrates a counter-model to the omnipresent images of crisis in our contemporary world.
Kunstverein in Hamburg, 03.02.2018 > 29.04.2018.
---