Filed under: Art contemporain, Photographie | Tags: exposition, galerie, New York |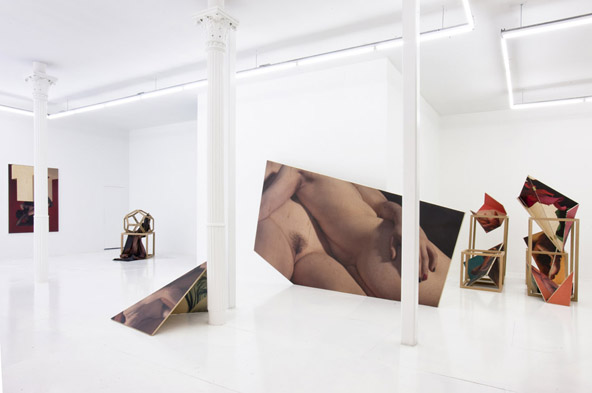 Since 2004 Matthew Stone has developed a personal philosophy of Optimism, defining it as "the vital force that entangles itself with and then shapes the future". The exhibition focuses on the intersections between the ideas, photography and sculptures that define Matthew's work.
The Hole, New York. 01.11.2011 > 10.12.2011.
---