Filed under: Photographie | Tags: exposition, New York |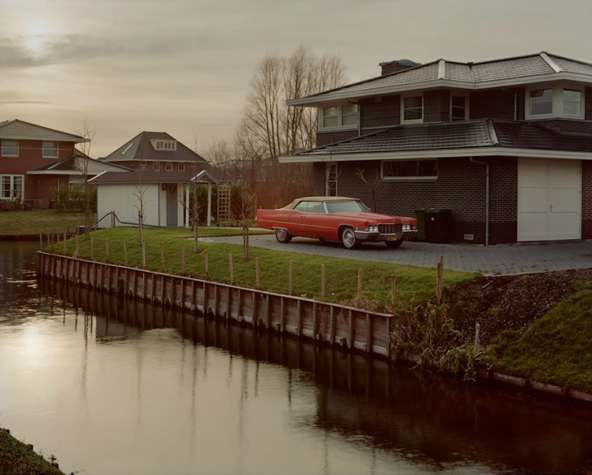 To commemorate the 400th anniversary of Henry Hudson's discovery of Manhattan, Joshua Lutz and three other New York photographers (Gus Powell, Richard Rothman and Carl Wooley) were commissioned to shoot images of Amsterdam. Lutz decided to focus his work on the outskirts of the city, responding to the idea of borders.
ClampArt, New York. 11.04.2013 > 18.05.2013.
---