Filed under: Art contemporain | Tags: exposition, galerie, New York |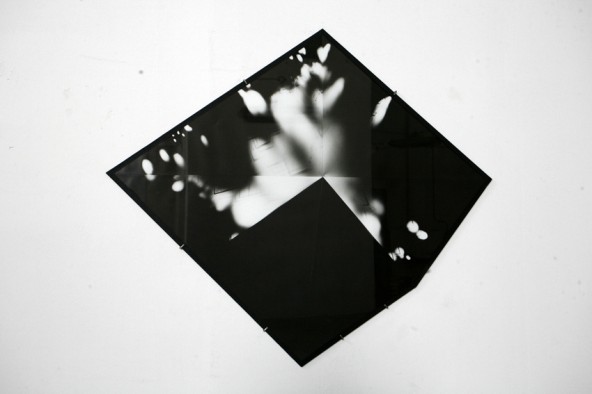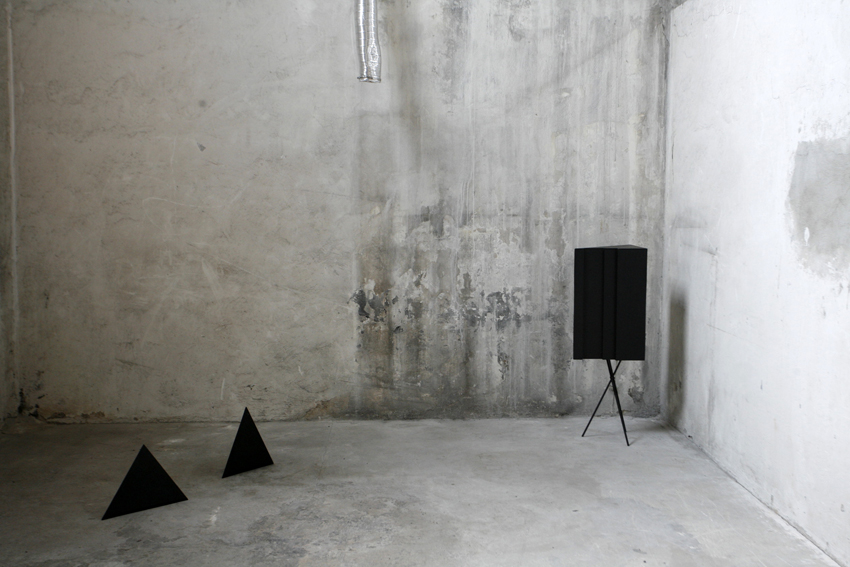 The Map of Exactitude 2011-ongoin, is an attempt at mapping the Elizabeth McAlpine studio.
A series of cameras, both pinhole and slit cameras have been constructed, the scale and form of the cameras is dictated by the architecture of the space on a 1:1 scale. The apertures of the camera dictated by the markings and traces left on/in the space by its history. A series of abstract black and white photographic prints have been made in the cameras, the light exposed directly on to the paper, which is often folded, and cut in order to fit the form of the camera.
Laurel Gilten, New York. 29.04.2012 > 10.06.2012.
---