Filed under: Art contemporain, Design, Photographie | Tags: exposition, Prague |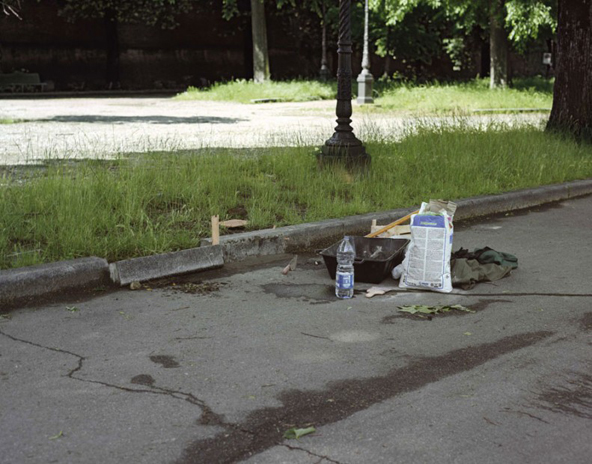 The group exhibition Chléb a Sůl (Bread and Salt) brings together eleven international artists on a site that was once dedicated to production and labour: a factory. Curators: Amande In & Michal Novotný. Exhibited artists: Edouard Boyer, Didier Courbot, Baptiste Debombourg, Peter Fitzpatrick, Ivars Gravlejs, Vojtěch Kouřímský, Anja Loughhead, Marianne Maric, Antonio Rovaldi, Daniel Savage and Jean-Luc Vilmouth.
Karlin Studios, Prague. 10.08.2011 > 11.09.2011.
---