Filed under: Art contemporain, Photographie | Tags: exposition, galerie, Paris, Utrecht |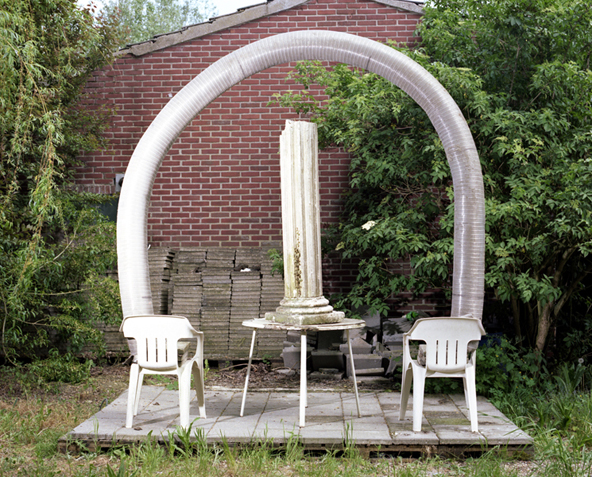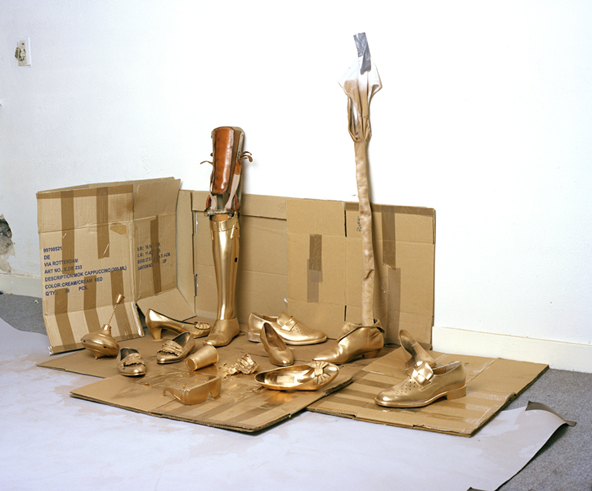 Jaap Scheeren brings a fresh and broadening of scope to art photography. His carefree, calculated clumsy and humoristic approach to his work enhances the authentic and pure character of his series, without relinquishing the underlying seriousness or sincerity of his intentions. Next exhibitions at Paris Photo 2011 and in Utrecht.
Flatland, Utrecht. 17.09.2011 > 21.10.2011.
---