Filed under: Photographie | Tags: Brussels, exhibition, galerie |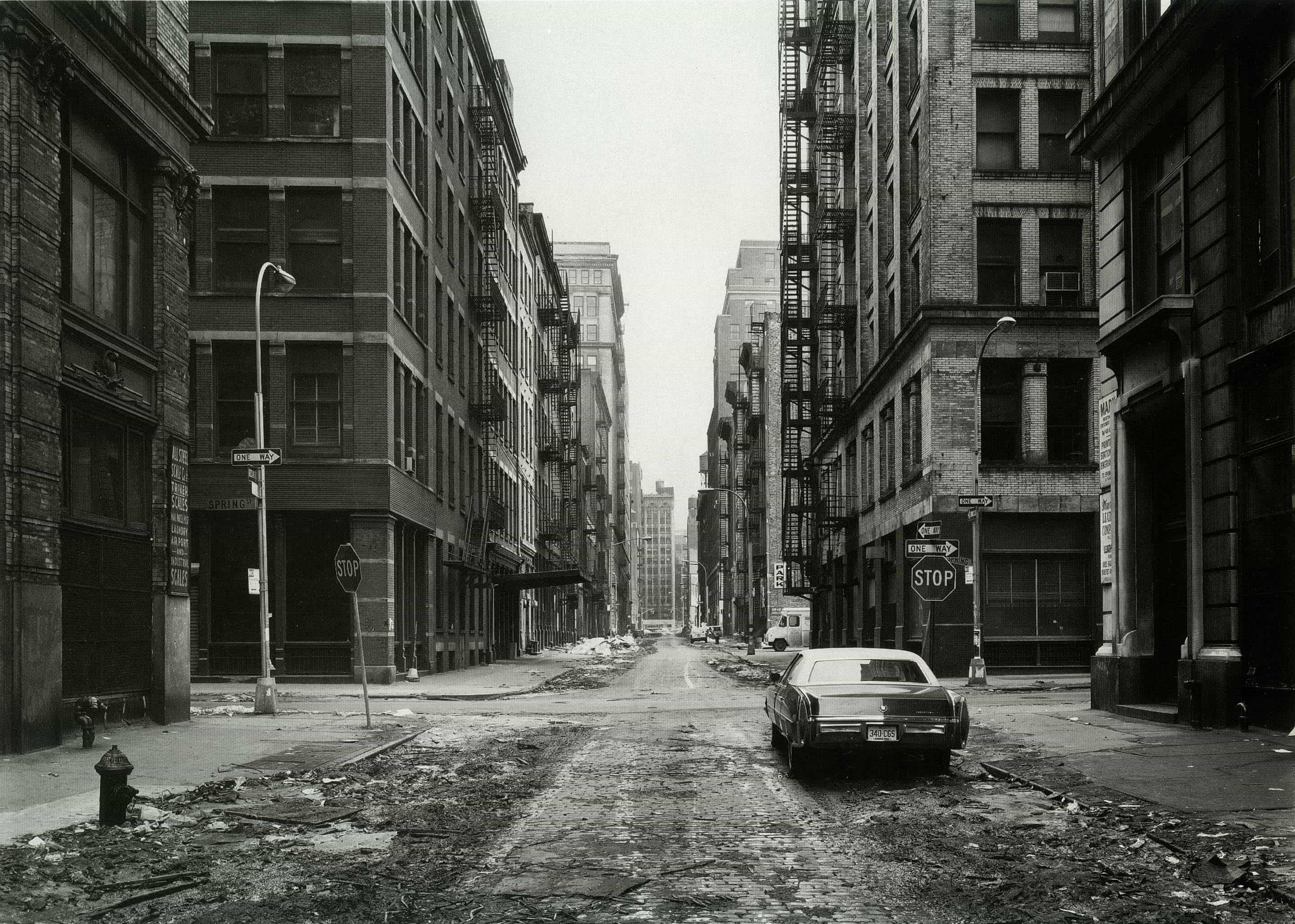 —
This year Galerie Greta Meert celebrates its 30th anniversary. And for exactly 30 years it has collaborated with Thomas Struth. Three series are presented: a selection from historical series of black-and-white street and townscapes, still lives of deceased animals at the Leibniz Institute for Zoo and Wildlife Research (IZW) in Berlin and monumental condensed images of Johnson Space Center in Houston and the Siemens Schaltwerk in Berlin.
Galerie Greta Meert, Brussels. 01.02.2018 > 31.03.2018.
---