Filed under: Photographie | Tags: Amsterdam, exposition |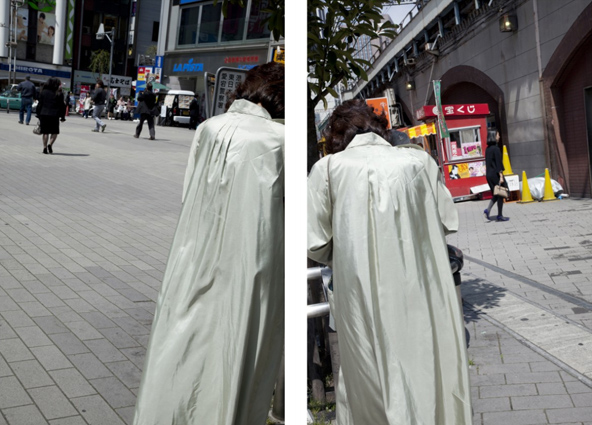 The work of WassinkLundgren develops from small observations or humorous twists of situations from everyday life. Their starting point is always a social interest in the world around them, but equally interesting to them is how the medium of photography can deform reality.
FOAM, Amsterdam. 25.01.2013 > 17.03.2013.
---