Filed under: Art contemporain, Peinture - Illustration, Photographie | Tags: Amsterdam, exposition |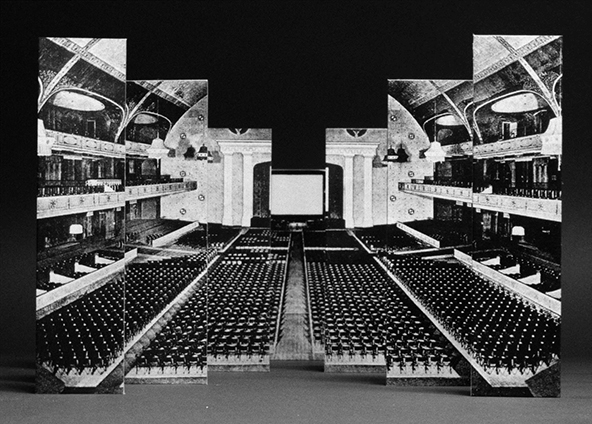 Ranging from videoworks, sculptures, paintings and installations, the exhibition explores the practice of 10 Dutch and international artists. Some of them express clear statements about society and cultural history while others investigate their surroundings in a methodical way fluctuating between objectivity and experience. Selection of Websites: Edith Dekyndt, Martijn Hendriks, Alexandra Leykauf, Katja Mater, Jean-Baptiste Maitre, Navid Nuur, Nick Oberthaler and Anne de Vries.
Manifesta Foundation / Dutch Culture office, Amsterdam. 09.05.2014 > 01.10.2014.
---